Radiologists are Patient Care Advocates
Patients are Our First Priority
The Ontario Association of Radiologists represents the 1,000 radiologists serving the health care needs of 13.7 million people in our province.  Radiology is essential to the diagnosis of many diseases including cancer, stroke, cardiac conditions to name a few of the leading causes of mortality.  Early diagnosis saves lives.   Without a radiology diagnosis there can be no treatment; there can be no cure.
Radiologists are highly trained doctors who specialize in interpreting the results of these imaging exams. Family physicians and other specialists turn to radiologists for consultation on the safest and most effective exam, and what the results mean for the patient's health as well as providing information to guide decisions about the most appropriate treatment options.
The Association is dedicated to representing both the public and its members in the advancement of proven medical imaging technology and the promotion of high quality patient care through improved and timely access to medical imaging services.
" Radiology has revolutionized diagnosis and patient care.  With increased technology that is available to radiologists, we can have a very fine look of the patient's interior."
Key Elements of High Quality Patient Care in Radiology
With imaging being one of the major players in the defence against cancer and other diseases, it is imperative that the public be well informed about the importance of diagnostic imaging.  The early detection of disease, its prognosis and detailed information about the extent of the disease would not be available to patients without diagnostic imaging.  Radiology's role is central to modern medicine, employing a wide range of diagnostic technologies (CT/MR, ultrasound) for the early diagnosis of disease.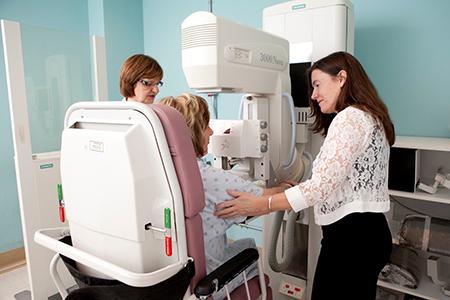 Quality Patient Care
Recommended all mammography equipment be accredited by the Canadian Association of Radiologists
Introduction of the OAR's Canadian Bone Mineral Densitometry Accreditation program for improved detection of osteroporosis
Encouraged radiologist participation in the Ontario Breast Screening Program
Greater awareness of the need for reduced use of radiation
Use of safer non-ionic contrast media for the improved detection of serious diseases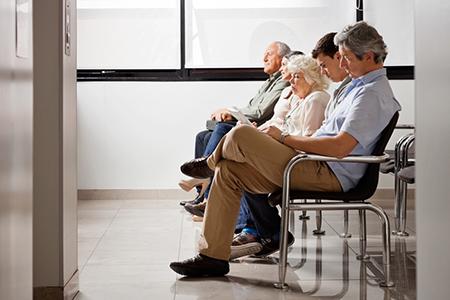 Reducing Waiting Times
Reduced 12-18 month MRI wait times to today's 1-2 month waits
Reduced 8-12 month CT wait times to 1-3 week waits
Addressed uneven access to commonly available diagnostic exams across Ontario
Advocated for additional funding to operate CT and MRI scanners for longer hours to reduce wait lists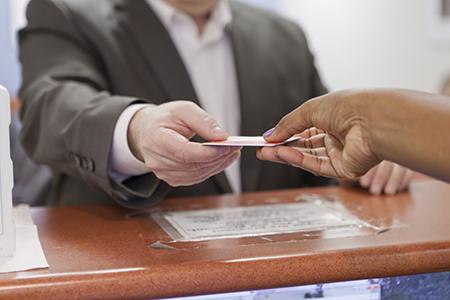 Improved Access to Radiology Services
Expanded access to services not previously available, particularly breast MRI
Significantly increased Diagnostic imaging access for Ontario cancer patients for initial diagnosis and follow-up examinations
Reduced time for Emergency Department patients by accelerating access to radiology exams
Introduction of new diagnostic imaging services not previously available including Cardiac CT and CT Colonography
Increased access to 24/7 radiology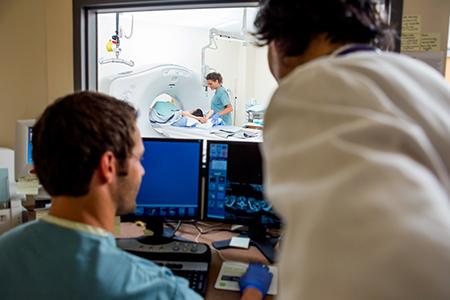 Modern Radiology Equipment
Recommended replacement of x-ray film mammography with digital mammography
Replacement of most of Ontario's outdated radiology equipment
Approval of the latest CT and MRI scanners in Ontario hospitals
Implementation of funding to accelerate digital imaging equipment in radiology clinics
Conversion from x-ray film to digital imaging using the latest technologies