Issues
Diagnostic Imaging Issues Affecting Patient Care In Ontario
Radiology and radiologists are facing challenges and opportunities in years to come that require prudence in order to improve and provide the best care for the citizens of Ontario.
The OAR and its members worked with the Ontario government to successfully improve patient access to CT and MRI scanners through the province's Wait Time Priority program and by its earlier collaboration with the Ministry of Health that resulted in a major expansion of CT and MRI scanners across Ontario that have resulted in dramatic reductions in wait times for Ontario patients.
Through its advocacy efforts and publication of numerous high profile reports, the OAR has been directly responsible for improving patient access across Ontario to diagnostic imaging tests, significantly reducing wait lists, raising the standard and quality of testing through facility accreditation, making recommendations to improve patients' access to a modern diagnostic infrastructure, as well as developing a broad on-going educational program for physicians and technologists, and developing several patient-focussed proposals for government consideration and action to ensure radiology equipment renewal.
The need for a strong, active membership has never been greater. The Ontario Association of Radiologists (OAR), on behalf of the province's 1,000 radiologists are gravely concerned and disappointed in the province's recent unilateral move to cut an additional $235 million dollars from an already stressed health care system.  According to an OMA analysis, radiology is facing a $100M fee reduction or 25% of the total reduction.  
Outdated Equipment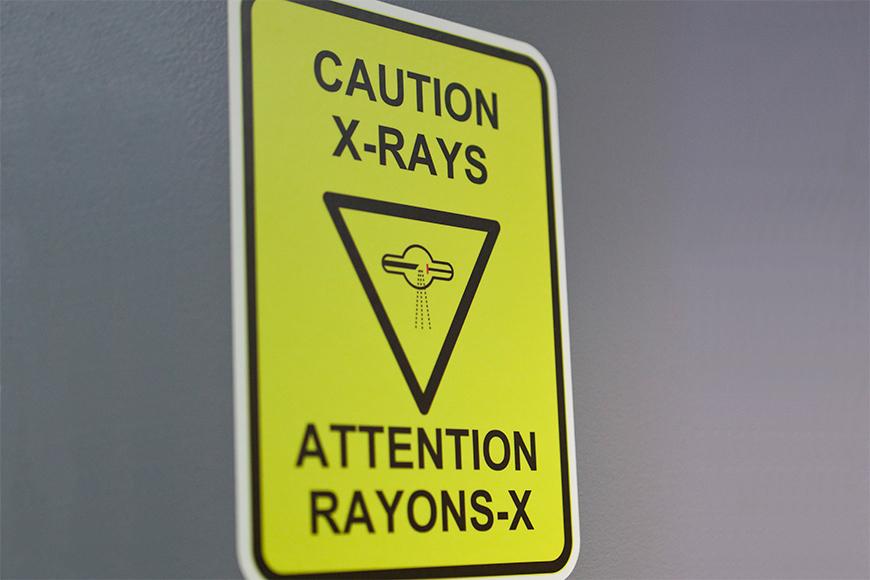 Radiation Safety