Residents and Fellows
Free membership to Ontario Residents & Fellows
The OAR is your radiology advocate – with the sole mandate to effectively address YOUR radiology issues. Our primary goal is to positively impact your career and future.  The Ontario Association of Radiologists offers free membership to Residents, Fellows and to graduating radiologists in their first year of practice. Please ensure that we have your up-to-date contact information so that we can continue to include you in our communications to members. Encourage your colleague residents & fellows to join.
"Invest in you career and become an OAR Member today.  Our goal is to support, foster and educate the future of radiology in order to lay the foundation for a successful radiology career and to provide the highest standard of patient-centered care."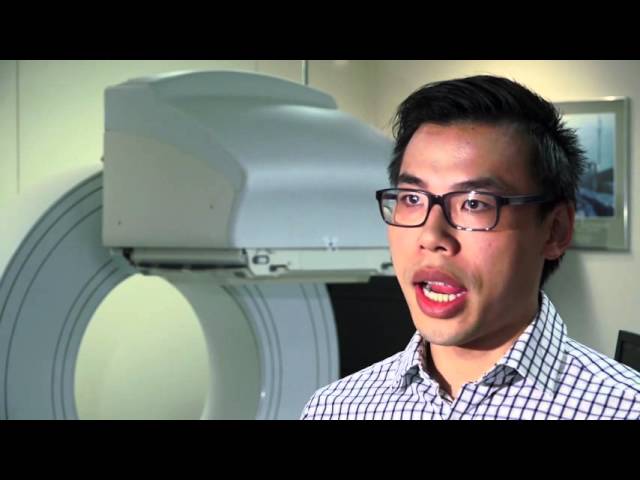 Here are just a few areas we help you with:
Visit teaching programs to meet and speak to residents and fellows about current radiology practice issues
Employment Questions
Licensing Requirements
Ongoing Communications on Key Radiology Issues
Resident/Fellow Training Program Meetings
Harald Stolberg bursary fund for study abroad
Free admission to most OAR CME events [the exception being workstation programs with limited registration]
Recently the OAR Board of Directors agreed to provide complimentary registration to all live webcast CME events to any DI residents and fellows world-wide.
Please do not hesitate to contact the OAR office with any questions you may have and we will be glad to serve you.