Advocacy
Ontario patients are and continue to be our first priority
The OAR is an advocate for the highest standard of quality patient care possible.  Whether we are advocating for enhanced funding for equipment upgrades for diagnostic imaging or on behalf of interventional radiology services provided in hospitals or clinics (Independent Health Facilities - IHFs) in Ontario, the OAR is the patient's and radiologists' sole voice with government.
Our past advocacy efforts for increased investment in life-saving medical imaging services like CT and MRI have resulted in a major expansion and improved patient access to these services throughout Ontario. These investments have been critical in substantially reducing wait list times and improving accessibility, quality and safety.
Current advocacy efforts are focused on Quality Management issues affecting the profession and bringing fairness back to the negotiating process between the government and the OMA to ensure that radiologists and other physician specialists are treated equally and our professional practices and health care system remain sustainable.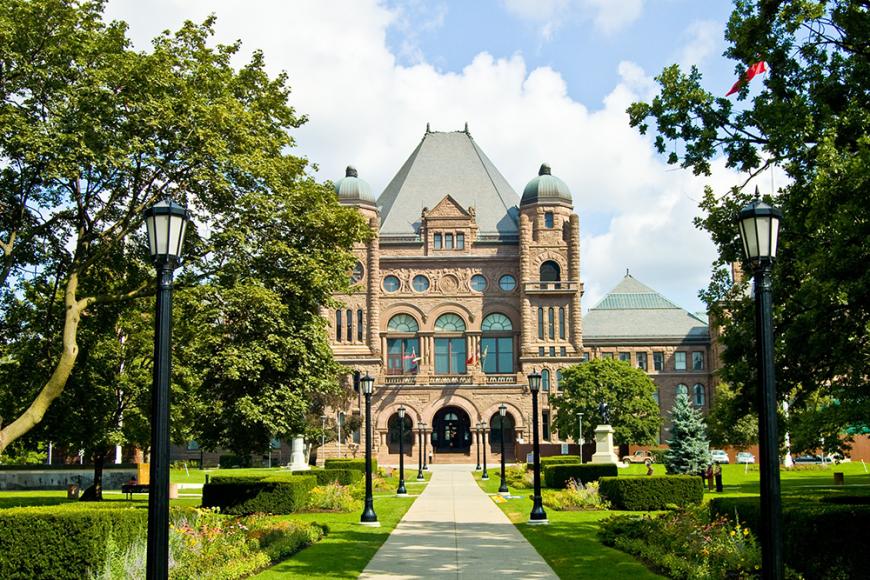 Government Negotiations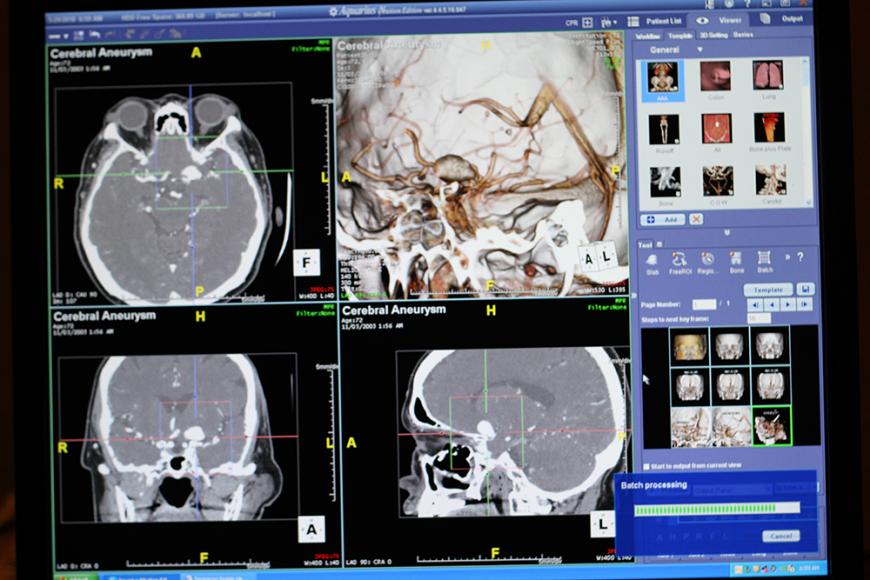 New Radiology Examinations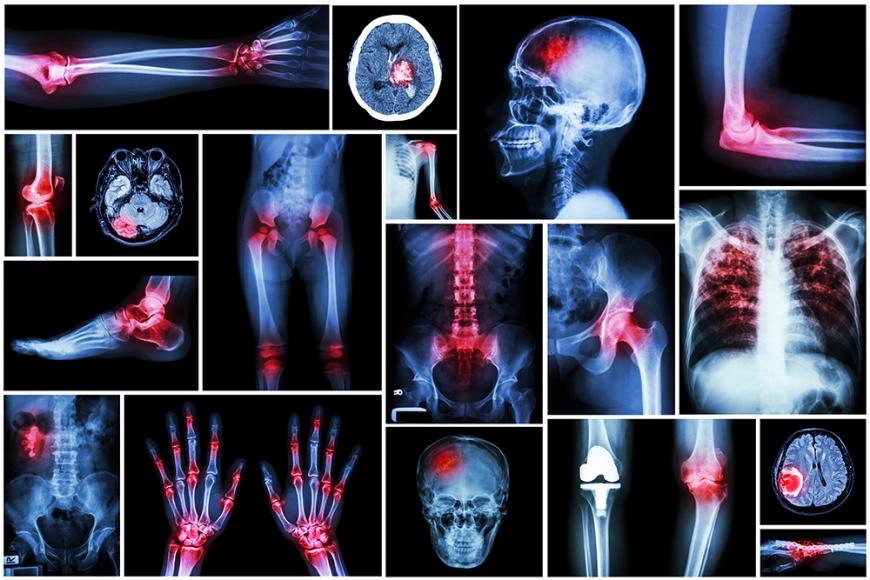 RVS-CANDI