Radiologists
Why the OAR Exists
The OAR is the Voice of Radiology in Ontario representing the 1,000 radiologist physicians who specialise in medical imaging.  The OAR works to address the needs of its member and to ensure that radiology's critical position in a rapidly changing health care environment continues to meet the wide spectrum of patient care needs including access to a timely diagnosis, reducing wait lists, ensuring the availability of modern diagnostic equipment and technologies, and the adoption of emerging diagnostic examinations and procedures proven to be of medical benefit to patients.  Ontario's radiologists are medical consultants to all referring physicians and other allied health professionals.  Radiology's role is central to the detection and management of a wide range of diseases and conditions.
" Radiology's role is central to patient care needs and disease management, with a wide choice of tools and techniques available for the detection, staging and treatment. Radiology saves lives."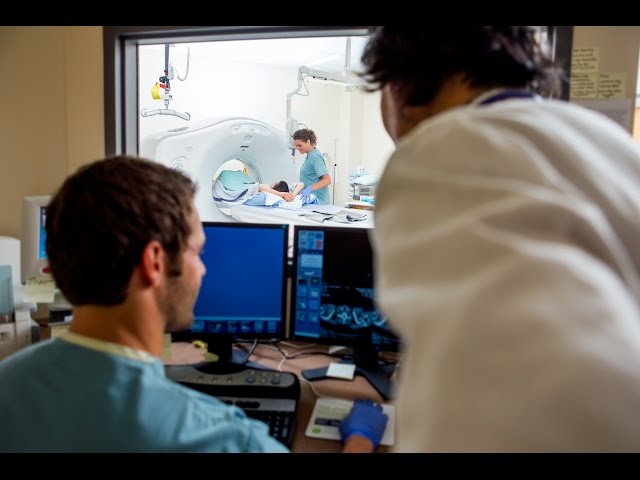 Since 2000, the OAR and its members worked with the Ontario government to successfully improve patient access to CT and MRI scanners through the province's Wait Time Priority program and by its earlier collaboration with the Ministry of Health that resulted in a major expansion of CT and MRI scanners across Ontario that have resulted in dramatic reductions in wait times for Ontario patients.
Through its advocacy efforts and publication of numerous high profile reports, the OAR has been directly responsible for improving patient access across Ontario to diagnostic imaging tests, significantly reducing wait lists, raising the standard and quality of testing through facility accreditation, making recommendations to improve patients' access to a modern diagnostic infrastructure, as well as developing a broad on-going educational program for physicians and technologists, and developing several patient-focussed proposals for government consideration and action to ensure radiology equipment renewal.